---
Stephen R. Lawhead Bibliography
---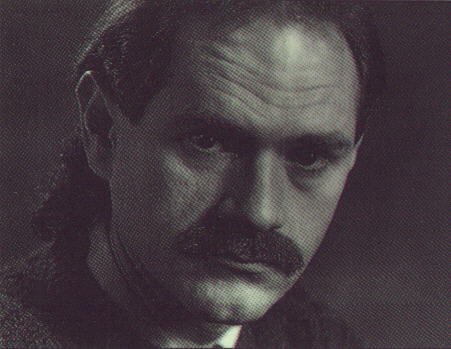 ---
Stephen R. Lawhead's Bibliography
Excerpts from Lion Books 1705 Hubbard Avenue, Batavia, Illinois
Stephen Lawhead has established his name among the front ranks of contemporary fantasy authors. His novels bear the hallmarks of a master story teller-- compelling narrative, gripping suspense and awesome climax.
His works include the Song of Albion Triology-- The Paradise War, The Silver Hand, The Endless Knott, The Dragon King Saga--In the Hall of the Dragon King, The Warlords of Nin, and The Sword and the Flame, and the Magnificient Pendragon Cycle-- Taliesin, Merlin, Arthur--which explores the legends of lost Atlantis and the Arthurian traditions.
Research for his Celtic-based novels led Lawhead, an American, to Oxford, where he now lives and works wirth his wife, writer Alicce Slaikeu Lawhead, and their two sons, Ross and Drake.
---
View a FAQ on Stephen R. Lawhead
Go Back to the Stephen R. Lawhead Page