---
A Tribute to Stephen R. Lawhead
The UnOfficial Stephen R. Lawhead Page
---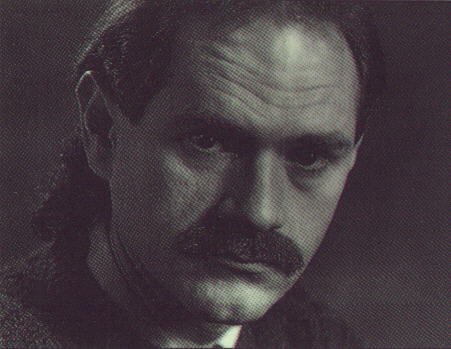 ---
You Are Visitor Number:
Courtesy of Digits.Com
---
The Official Stephen R. Lawhead Page
The Official Stephen R. Lawhead Page at www.stephenlawhead.com!
---
The Stephen R. Lawhead Link Page
Stephen R. Lawhead's Bibliography
The Celtic Crusades
The Black Rood
The Mystic Rose
Song of Albion Trilogy
The Pendragon Cycle
The Dragon King Trilogy
In The Hall of the Dragon King
The Empyrion Saga
Other Books
Patrick
Listings of other Books written by Stephen R. Lawhead
---
Last Updated April 2, 2003
---
---
Leave Comments to Me for any suggestions!
Contact:
Michael R. Shepherd
ICQ # 5726336

Disclaimer: The author of this web page bears no responsibility of this page or contents of this page or pages within. All text quoted has been documented where text has been excerpted from. All pictures shown are from Lion Books, 1705 Hubbard Avenue, Batavia, Illinois or from Avon Books, 1350 Avenue of the Americas, New York, New York or from Harper Prism /Zondervan 10 East 53rd Street, New York, New York.